Shade Trees Pompano Beach – Sunkiss Nursery is one of the largest nursery and garden centers in Pompano Beach. We have more than 2-acres of plants, trees, shrubs, pottery, and garden accessories.
Sunkiss Nursery are located East of I -95 at 2101 N Dixie Highway, south of Copans Road. We have been in the nursery business in South Florida for 35 years. Our new location opened in 1991 with just two rows of plants and now has grown into a full service nursery with a wide variety of landscape materials.
Sunkiss Nursery specialize in personal service for the homeowner. Bring in your landscape photo and measurements and we will be happy to give you expert advice on plants, planting, and landscape layout. Our Nursery plants are kissed by the sun.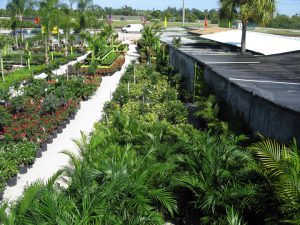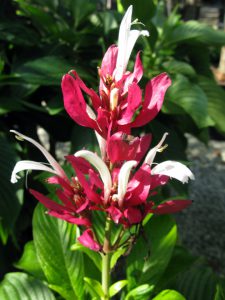 Our Expertise
We sell all kinds of plants, including annuals, perennials, trees, shade trees, shrubs and have a big selection of pottery, and decorative patio items.
Our Recommendation: Sonoma Crown of Thorns. This variety is much better than the traditional crown of thorns with a larger leaf, more vibrant color and it's fungus resistant. It's a great plant for year round color.
Shade Trees Pompano Beach
One of our biggest recommendations when purchasing a plant is to water it every day for 30 days. Once it's established, twice-a-week watering is plenty. In the summertime when it's hot, jump up your sprinklers to 24 minutes, and reduce it to just 12 minutes in the winter. During water restrictions, we're allowed to hand-water new installation for 30 days. Then watering twice a week will be fine.
"Come & see us for all your garden needs , We are open 7 days a week " Or don't hesitate to call us for free advice , (954-943-0550)
Contact Info
2101 North Dixie Highway
Pompano Beach, Florida 33060
(954) 943-0550
Business Hours
Monday – Saturday 8:00am – 5:00pm
Sunday 9:30am – 2:00pm
Home | About Us | Gallery | Contact Us | Shade Trees Pompano Beach